Canal Shipping Agencies Co.
Please be advised  that Canal Shipping Agencies co., is In A Position  To Offer The Following Realistic Points Of View Towards achieving Mutual Interests. in this respect ,you are kindly requested to Inform Us On Demand Of Appointed Ships Agencies In the Suez Canal And the Egyptian Ports As Well As in the  Middle East Region .So, please  keep Us in Close  Contact Of Any Additional Services Required To Enable Us to Bring You the best Services Covering Your Entire Request. We Shall Be Pleased To Study Your Proposals As For Doing A Joint Venture In Maritime Transport Activities Within Egyptian Ports And Middle East Region .We have the Pleasure to   Welcome your Esteemed Company's delegates By Arranging Special Visit To our headquarter In Egypt For discussing our future Business Co-Operation and if you could Advise us of your Terms & Conditions By Return   Messages  or If You Require A Formal Agreement Copy from Us .In the meantime We, Remain At Your  Disposal  And Look Forward to Closer Co-Operation And Fruitful Venture  With Your Esteemed Organization. We  Have Confidence that ties between us will continue To Expand Business And Opportunities Of Success And promotion For our mutual benefit.
Prof.Dr Ahmed Abdel Hafez Abdel Wahhab
Chairman &  Managing director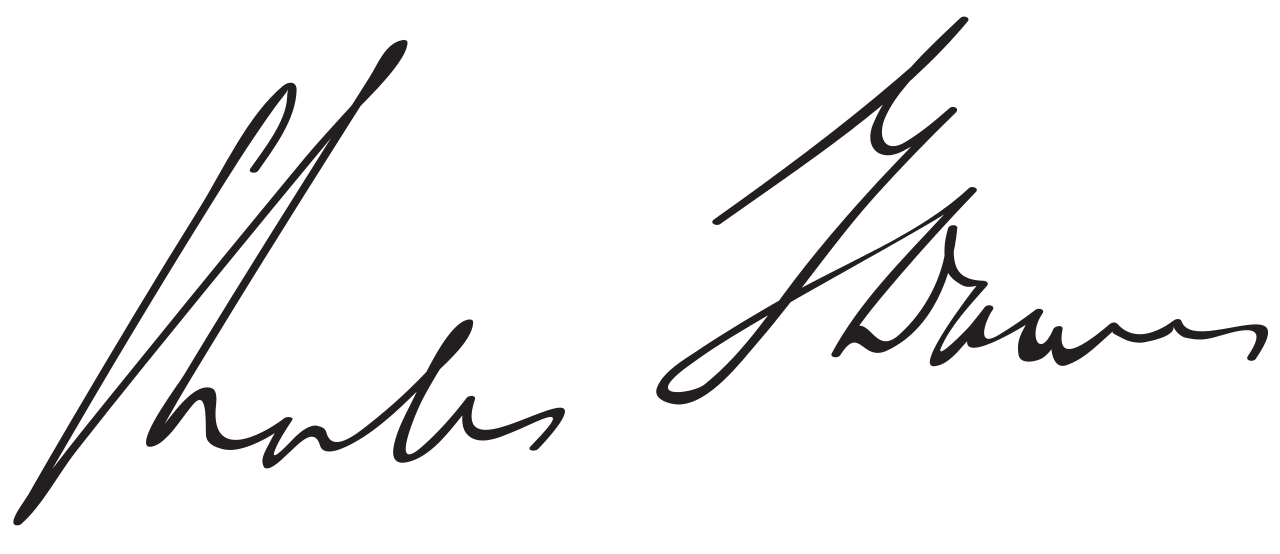 It is one of the companies of the business sector for evil The Holding Company for Maritime and Land Transport of the Ministry is the Public Business Sector. It carries out the activities of the shipping agency on ships transiting the Suez Canal, Port Said Ports, Red Sea, Al-Arish and Damietta, which is a service activity represented in carrying out paper procedures with the sovereign authorities in the Egyptian ports.
If you have any comments or questions, do not hesitate to send them to us via the form below