Partners and Certificates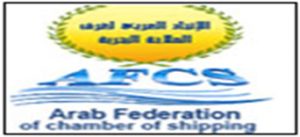 Arab Authority is established within the framework of The Council of Arab Economic Unity .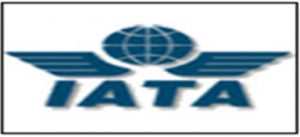 Actively supporting the simplifying business initiative to reduce cost in process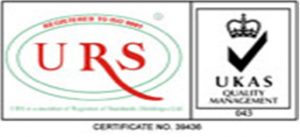 Certified Quality System will support your pledge improvement the quality of your business.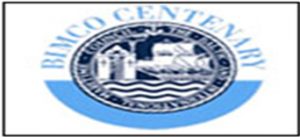 BIMCO is accredited as official observer at the International Maritime Organization (IMO).